Drivers Of Change
Linking Ecosystems and Sustainability
Consumers and investors are increasingly demanding more sustainable actions from the corporations they support. As a result an unprecedented and historic opportunity is being created to restore and enhance natural ecosystems at a landscape scale. With focus on a broad range of functions that ecosystems provide, nature-based solutions offer our best opportunity to realize sustainability, improve the natural world, and offset the impacts from ever increasing development pressures.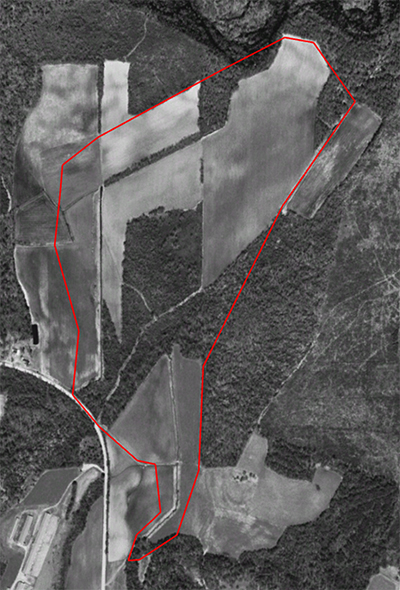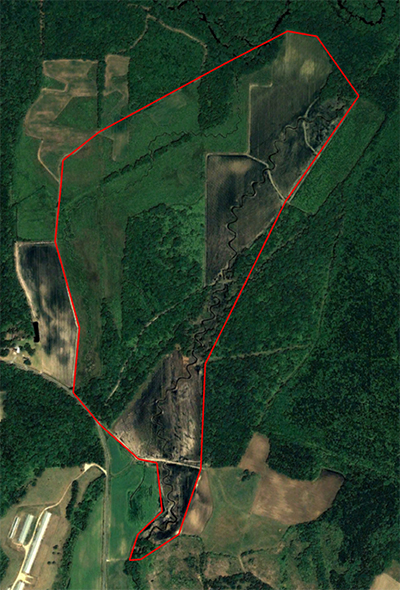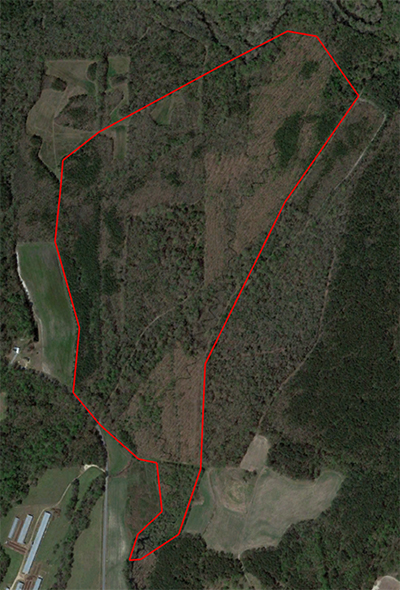 Ecosystems are areas where living organisms interact with the physical environment to create and sustain life. Healthy, natural ecosystems support biodiversity as well as provide valuable benefits to human communities. Damage to one part of an ecosystem can have negative effects on other ecosystems as well as the human environment.
Nature-based solutions are methods that achieve environmental and sustainability goals through the restoration, enhancement, and preservation of natural ecosystems. The challenge is quantifying the ecological and human benefits of applying nature-based solutions in a range of ecosystems.